As a business owner, you are always looking for new ways to promote your brand and attract customers. One often-overlooked marketing tool is a printed gazebo. These portable and customizable structures are perfect for a variety of outdoor events and can provide your business with several benefits.
Stand out from the crowd
At outdoor events, there are often many vendors and businesses vying for attention. A printed gazebo can help you stand out from the crowd and make a bold statement. With custom graphics and branding, your gazebo will catch the eye of passersby and draw them in.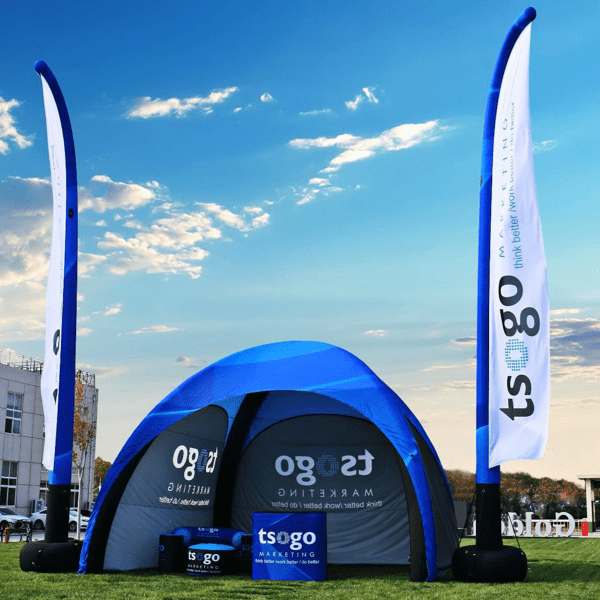 Look professional
A printed gazebo can also help your business look more professional. It shows that you are serious about your brand and are willing to invest in high-quality marketing materials. A well-designed gazebo can elevate your brand and help you establish credibility with potential customers.
Be memorable
When people attend outdoor events, they often encounter a lot of different businesses and vendors. To stand out and be memorable, you need to make a strong impression. A printed gazebo with eye-catching graphics and branding can help you achieve this. By providing a unique and memorable experience, you increase the chances that people will remember your brand and seek you out in the future.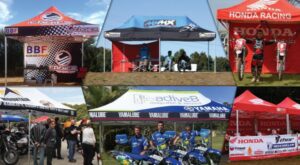 Quick and easy advertising
One of the greatest benefits of a printed pop-up gazebo is that it provides quick and easy advertising. With your branding and messaging prominently displayed, you can quickly and effectively communicate your value proposition to potential customers. You can also use your gazebo to showcase products, services, and promotions in a visually appealing way.
Get targeted
Finally, a printed gazebo can help you get targeted with your marketing efforts. By selecting the right outdoor events and locations, you can reach your ideal customers and generate more leads and sales. You can also use your Marquee gazebo to target specific segments of your audience, such as by promoting a product or service that is relevant to a particular demographic.
In conclusion, a printed gazebo is an excellent marketing tool for any business that wants to stand out, look professional, be memorable, advertise quickly and easily, and get targeted with its marketing efforts. By investing in a high-quality gazebo, you can create a strong brand presence at outdoor events and generate more leads and sales for your business.