Market Stall Gazebos For Sale

SPECIAL DISCOUNTS FOR MARKET STALL OWNERS – FROM :

$599 for a 3x3m
Give your Market Stall the Mountain Shade treatment with branded heavy duty outdoor products from Mountain Shade. We supply heavy duty printed marquees, inflatable marquees, printed table covers, tear drop banners and much more to small independent Market Stall sellers to Market owners and everyone in between. Our products have been perfected to give you maximum brand presence with a range of intuitive features for easy use and longevity, giving you excellent value for your investment. Our Market Stall customers tell us they sell more with a Mountain Shade setup. WE EVEN PRINT for OZtrail Gazebo frames, so if you use an OZtrail, we can help you make it more effective.
Popular Market Stall Sizes;
2.4×2.4m, 3x3m, 3×4.5m and 3x6m
Fabric:
Heavy Duty 600D PVC Coated Polyester.
Approved for UVF 99%, Waterproof, Fire Rated and Wind rated w/ Engineer docs.
Approved as Outdoor temporary structure – Victoria Building Code
Special Market Stall Owner Support and Maitenance Packages – so you will always be able to operate and sell effectively.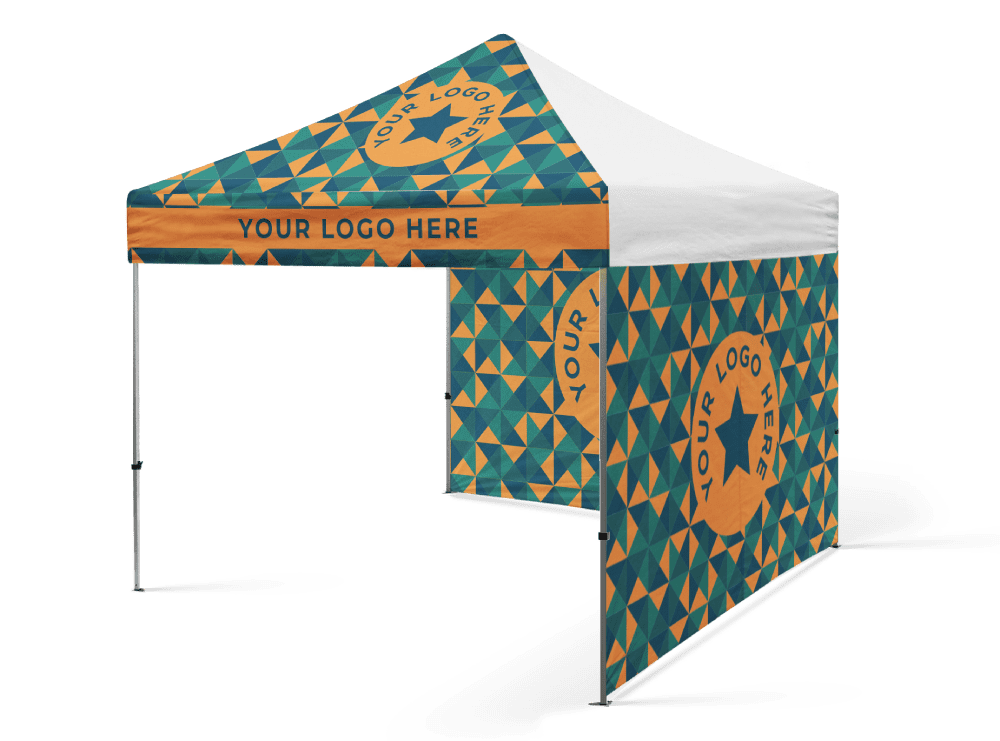 Attract more to your Market Stall with cost effective Printing & Signage options
Your Market Gazebo or Marquee purchase you will be one of your primary investments in setting up a successful market stall business. Choosing the right one can be a bit tricky with all the gazebos in the market right now. It can be overwhelming and overlooking some important factors might cost you money and time.if you buy on price – then you may miss out on the best value out there. Mountain Shade specialise on supplying the seasoned market stall busines operator. If you want to leverage our experience, we are happy to help and quote you.
Also Mountain Shades are approved for use at all Markets due to its Australian Standard certifications.