A pop-up gazebo, also known as a folding gazebo or a heavy-duty pop-up gazebo, is a versatile and practical outdoor shelter solution that has gained immense popularity in recent years. Its portability and ease of setup make it a must-have for various events and occasions. In this article, we will explore five creative and practical uses for your pop-up gazebo.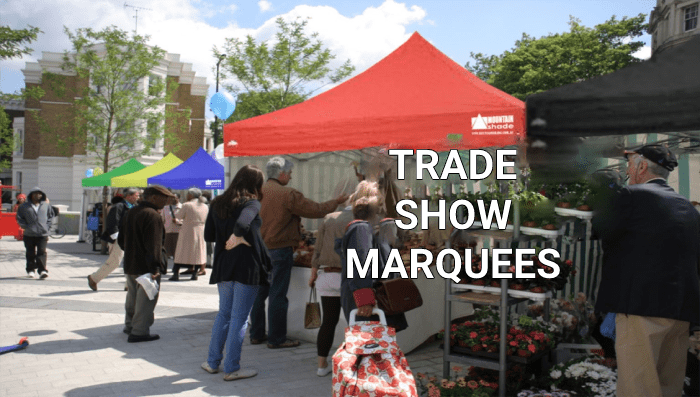 1) Use It for Events
One of the primary applications of a pop-up gazebo is for events. Whether you're organizing a community fair, a fundraising event, a sports day, or a music festival, a pop-up gazebo can provide essential shelter and a centralized gathering point. These gazebos are designed to be easy to set up, making them a perfect choice for time-sensitive events where efficiency is key.
2) Brand It for a Trade Show
Trade shows are all about making a lasting impression and standing out from the competition. A pop-up gazebo offers an excellent opportunity to create a branded space that draws attention to your products or services. By adding custom graphics and signage to your gazebo, you can create a visually appealing and memorable booth that represents your brand effectively. Printed Marquees Custom print gazebo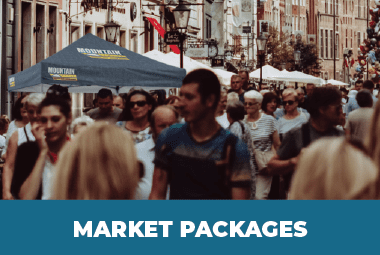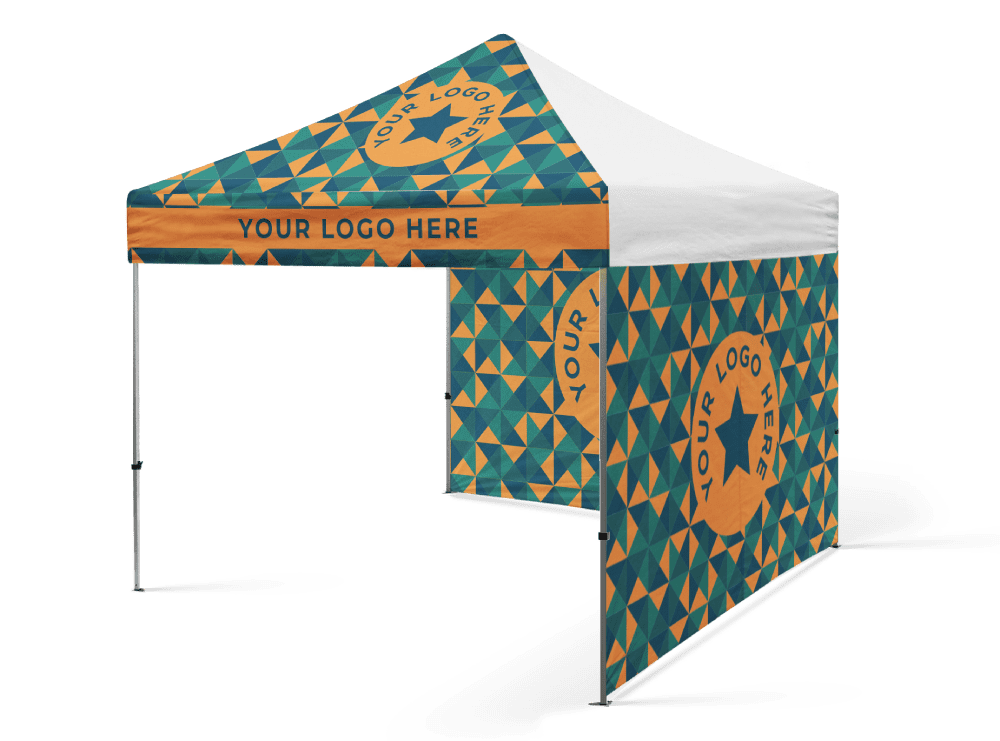 3) Use It for Market Stalls or Boot Sales
For artisans, crafters, and vendors, pop-up gazebos provide an ideal platform for setting up market stalls or participating in boot sales. The sheltered space allows you to display your goods in an organized and protected manner, regardless of the weather. You can easily transform the gazebo into a mini storefront that entices customers and offers them a comfortable shopping experience. Printed Gazebos
4) Keep Guests Sheltered at Garden Parties
Garden parties and outdoor gatherings are enjoyable until unexpected rain or harsh sunlight threatens to dampen the mood. A pop-up gazebo with sides can be a lifesaver in such situations. Your guests can seek refuge from the elements without having to relocate indoors. With the right decoration and lighting, the gazebo can even become the centerpiece of your party setup.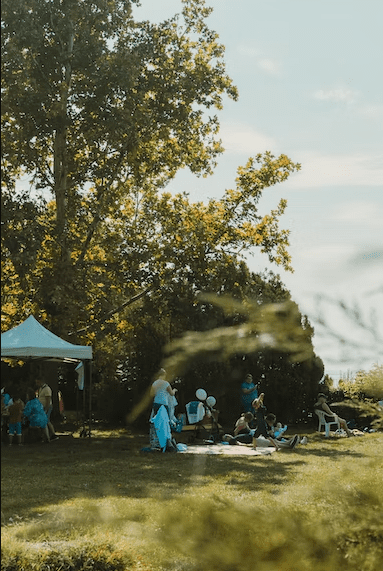 5) Use It for Catering Events
Pop-up gazebos are a practical addition to catering events, whether it's a food fair, a wedding reception, or a corporate luncheon. These gazebos provide a designated area for food preparation, cooking, and serving, all while offering protection from environmental factors. With the option to attach sides, you can maintain food hygiene standards and create a cozy atmosphere for both guests and chefs.
In Conclusion
The versatility of a pop-up gazebo makes it a valuable investment for various occasions and businesses. From providing shelter at events and market stalls to creating branded spaces and accommodating catering needs, the uses for these gazebos are only limited by your imagination. When you're ready to enhance your outdoor events and activities, consider investing in a high-quality pop-up gazebo that meets your specific requirements. So, whether you're planning to buy a gazebo for personal or commercial use, it's a versatile solution that offers both practicality and aesthetic appeal.