A waterproof gazebo can be the perfect solution for outdoor events, providing shelter from the elements while allowing you to enjoy the beauty of the great outdoors. However, not all gazebos are created equal when it comes to waterproofing. In this article, we will explore the features you should look for in a waterproof gazebo, the difference between waterproof and water-repellent canopies, the benefits of a waterproof gazebo with sides, and how waterproof gazebos have fared in testing.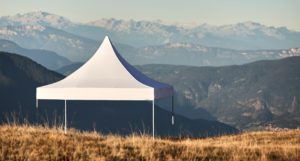 3 Features for Waterproof Folding Gazebos
When shopping for a waterproof gazebo, there are three key features you should look for:
a) Waterproof Fabric: The most important feature of a waterproof gazebo is, of course, the canopy fabric. Look for a canopy made from a waterproof material such as polyester or nylon, which has been treated with a waterproof coating.
b) Sturdy Frame: A sturdy frame is also essential for a waterproof gazebo. Look for a frame made from durable materials such as steel or aluminum, which can withstand wind, rain, and other harsh weather conditions.
c) Easy Set-Up: Finally, a waterproof gazebo should be easy to set up and take down, especially if you plan to use it for outdoor events such as parties or picnics. Look for a gazebo with a folding gazebo design that can be set up and taken down quickly and easily.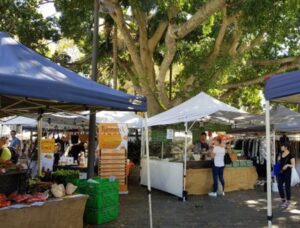 Waterproof vs. Water-Repellent Canopies
It's important to note the difference between waterproof and water-repellent canopies. While water-repellent canopies can resist light rain and moisture, they are not fully waterproof and may not provide adequate protection during heavy rainfall or prolonged exposure to moisture. If you are planning to use your gazebo in an area with frequent rainfall, a fully waterproof canopy is a must.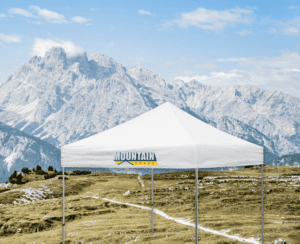 Waterproof Gazebo with Sides
A waterproof gazebo with sides can provide even greater protection from the elements. Side panels made from waterproof materials can help keep rain and wind out, while also providing privacy and shade. Look for a gazebo with removable sides, so you can customize your level of protection depending on the weather conditions and your needs.
Waterproof Gazebos Put to the Test
Several companies have put waterproof gazebos to the test in real-world conditions, and the results have been promising. For example, one company tested a waterproof gazebo in heavy rainfall for six hours and found that the canopy remained completely dry. Another company tested a waterproof gazebo in windy conditions and found that it was able to withstand winds up to 30 miles per hour.
Weather-Resistant Gazebo
Finally, it's worth noting that a waterproof gazebo is not the same as a weather-resistant gazebo. While a waterproof pop-up gazebo can protect against rain and moisture, a weather-resistant gazebo can also withstand high winds and extreme temperatures. If you live in an area with harsh weather conditions, consider investing in a weather-resistant gazebo for even greater protection.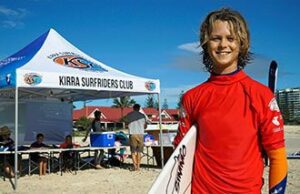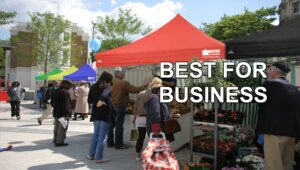 In conclusion, a waterproof gazebo can be a valuable investment for anyone who enjoys spending time outdoors. By looking for the right features, such as a waterproof canopy, sturdy frame, and easy set-up, you can find a gazebo that will provide reliable protection from the elements for years to come.
We offer High-Quality Branded Marquees for sale Australia-Wide. High-Quality Custom Printed Heavy Duty Event Marquees and Event Tents. Call us today on 1300 320 540 with any questions or to discuss your needs.